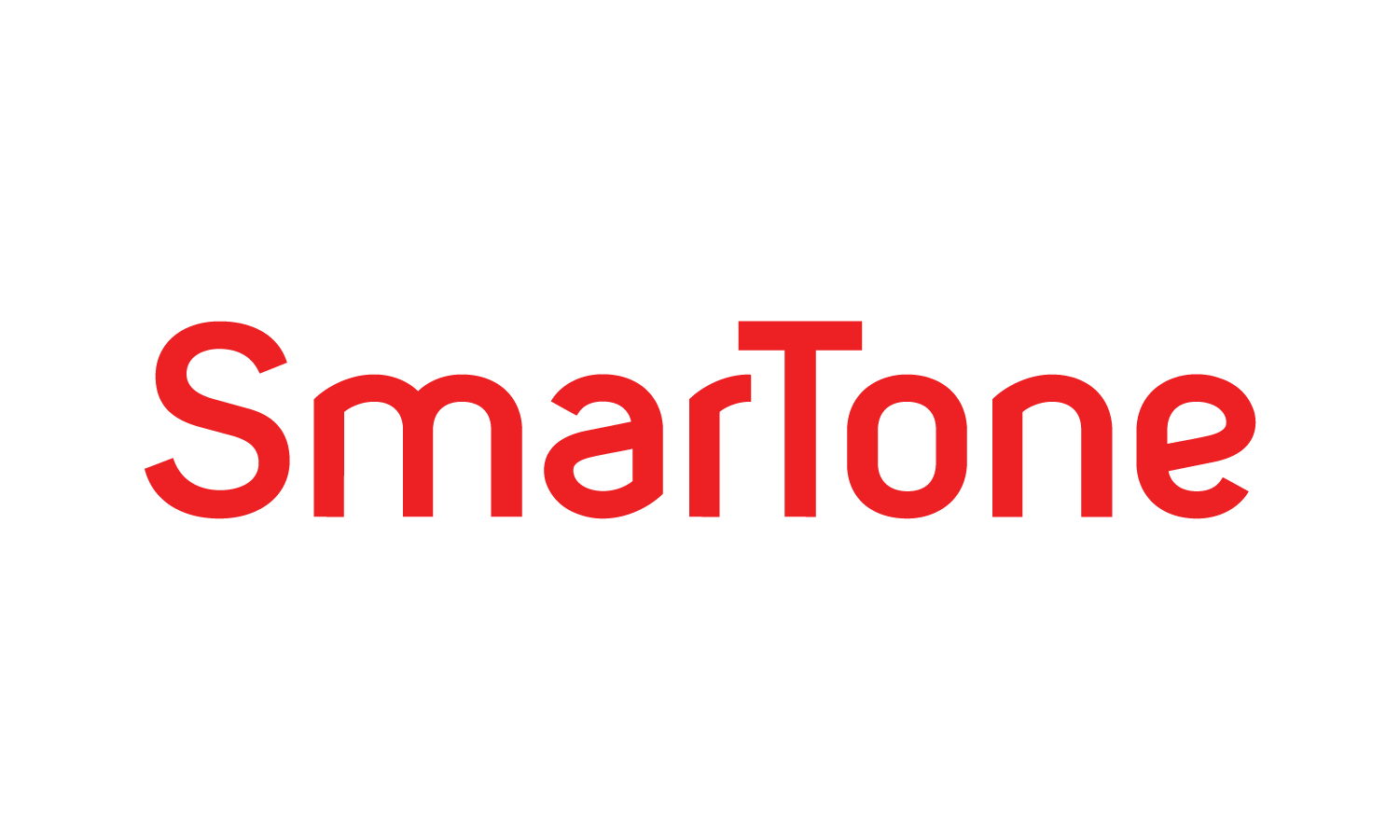 Our company can provide you with SMARTONE prices and coverages for
Residential Broadband Service
Business Broadband Service
Residential Landline Telephone Service
Business Landline Telephone Service
Cable-TV Service
SMARTONE mainly provide telecommunications services in Hong Kong and Macau, including mobile phone monthly fee plans and value-added services, and sales of mobile phones and accessories. Since July 30, 2014, SmarTone also provides home fiber broadband Internet access and broadband phone services.
Call for Quotation
2121 1544
---
To get prices and coverage information.
We provide Prices and Coverage information
---
Hong Kong Building Structures are very complex. However, it doesn't matter to us. Whether you are living in public housing, HOS, private estates, village house, detached building, housing estates, chained housing, quarters, Chinese quarters, squatters, sub-divided flats our specialist will be able to assist you in inquiring about coverage. We will be able to provide information to you before you make a property purchase or sign a lease, so you can make an educated informed decision.
Call for Coverage
2121 1544
---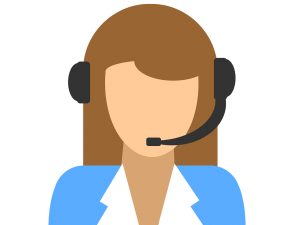 Why do we need to compare
Speed Comparison
Althought they are all broadband internet service and claim to be high speed, they are not the identical. Different companies and different buildings varies greatly in speed. With different technologies and limitations, the best FTTH fibrebroadband is

1000 times

faster than the slowest ADSL broadband connection.
8M
100M
1000M
1000M
Contract Length
Although they are all broadband internet service and claim to be flexible to the toe, their contract length varies. If you are planning to emigrate or planning to move, you should choose one that's suitable for you. Common contract periods are 1 month, 6 months, 12 months, 24 months, 30 months.
1 Month
12 Months
36 Months
60 Months
Price Comparison
Although they are all broadband internet service and claim to cheap, their prices are as unpredictable as the weather in London or Boston. Although it's rare the cheapest broadband can be as low as $78 and the priciest broadband can be north of $2888. You should pick a sweet spot that is suitable for you. For most families,

100M, 500M, 1000M

should be more than enough for serving multiple family members simultaneously. 
$78
$228
$2888
---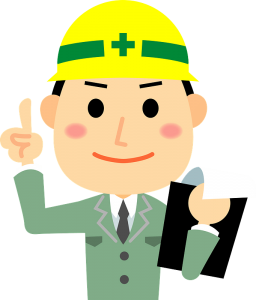 Technology changes in blink of an eye,5G,WIFI,LTE,HSDPA,4G,FTTH,FTTB,ADSL,VDSL ,OOT,VOIP,MBLS,VPN,GSM,RJ45,RJ11,SIP,STP,HUNTING line,technical jargons are plentiful and hard to gasp. Our sepcialist are able to help silver mature consumers, so consumers dare to ask and chose not to pass. If you have any questions, don't hesitate, give us a call.
---
and get professional help.
If you have any problems, please contact us.


info@techiteasy.online


+852 2121 1544


+852 9749 8987


59 Des Voeux Road Central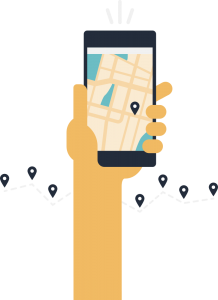 BBIP Professional Broadband Price Comparison
Probably the most professional broadband quotation service in Hong Kong! If the broadband Internet service in your home expires, you will often find that no matter what service provider you are, even if you are an old customer, if you automatically renew the contract, the price may be higher than that of the new customer More expensive! IKEA has many telecommunications providers, and all of them provide the "strongest overseas broadband", "fastest fiber network", and "most stable Internet plan". The price of the broadband plan is the same as the monthly fee and changes every minute and every second. There is no difference in the stock market. Biguizuo said, no more than one thousand yuan at any time! Savvy consumers must know how to choose, so how much can be saved first! Why not wait for BBIP to help you compare the Internet prices of major providers, and wait for you to be a smart consumer!
BBIP Hong Kong Telecom's monthly fee quotation platform provides real-time quotations, including mobile phone monthly fees, broadband Internet access, fixed-line telephone and pay TV. You can compare prices and discounts for fiber broadband Internet access and compare broadband phone Internet access. At the same time, you can obtain preferential information from telecom companies. BBIP covers personal and commercial telecommunication products. No need to register personal information or provide a phone number to use the quotation. And all quotations are provided by qualified staff of various telecom companies. You can compare the price of fiber-in-the-house broadband internet access here! Even if you want to get fiber into the house, fast broadband quote/simple broadband comparison/hkt broadband, pccw broadband, hgc broadband, i cable broadband, don't ask Zhoujie to go, I will help you.
BBIP provides diversified broadband plans and super considerate customer service, allowing you to enjoy the fastest, stable and smooth fiber-optic Internet experience at a popular price. The company can provide the most affordable broadband quotes: public housing broadband, home ownership broadband, private building broadband, Chinese building broadband, village house broadband, and sub-house broadband. Home phone. Broadband TV (Now tv, cable TV) 4G/4.5G/5G mobile phone launch discount. Here, you can easily obtain quotations from major telecommunications companies, and easily make choices about the telecommunications service that best suits you. Or maybe you want to find quotations for broadband Internet access and telephone in Hong Kong office buildings, industrial and commercial buildings, shopping malls, upstairs shops, and ground shops! BBIP can help you.
BBIP is a free broadband quotation service: home and business broadband services: provide 6 major broadband and telephone service providers in Hong Kong. Even if you don't know what network coverage your residential address has, someone can provide you with information. No matter what the broadband provider, if you are an old customer, the price may be more expensive than the new customer. The supplier looks at the old customer and is more convenient to renew the contract than the new customer. Your company provides customers with price reference for free comparison.
Our company is not related to 報價鴨QUOQUOAPP,求PLAN王,香港電訊寬頻報價谷,寬頻先生,香港電訊月費報價平台,家居寬頻 報價王,Telcocheck,家居寬頻報價《最抵寬頻報價》-家居寬頻《即時報價》,,電訊寬頻報價聯盟,168,EONE BOARDBAND,broadband.com.hk 家居寬頻 商業寬頻 報價王,Price Broadband, hkbizbroadband, 轉台鳥, Superbroadband, 寬頻報價, Broadbandhk.net, 超級寬頻報價王, 寬頻仔 / 寬頻街 / Internet Guide,Broadband Weebly,Broaand寬頻推介,中小企資源網, Broadbandquotation。
---